Trauma bone fixation solutions
Trauma Bone Fixation Solutions: Wholesale Manufacturer for High-Quality Products
Introducing our cutting-edge trauma bone fixation solutions that stand out for their innovative design and unparalleled durability. Our company, based in China, has worked tirelessly to develop a range of fixation devices that leverage the latest advancements in medical technology to address the most challenging bone fractures.

Our versatile trauma bone fixation solutions are designed for various fractures, from simple to complex, providing superior stability and optimal surgical outcomes. All our products are made with high-quality materials, ensuring an extended lifespan and minimizing the risk of complications.

Our highly skilled team of medical experts and engineers have developed a range of solutions that meet the needs of surgeons and patients alike. With our innovative products and technologies, we aim to revolutionize the field of orthopedics and set a new benchmark for surgical outcomes.

Don't compromise on quality when it comes to bone fixation. Choose our premium trauma bone fixation solutions for unparalleled results.
Sichuan JiaKai Orthopedic Co., Ltd.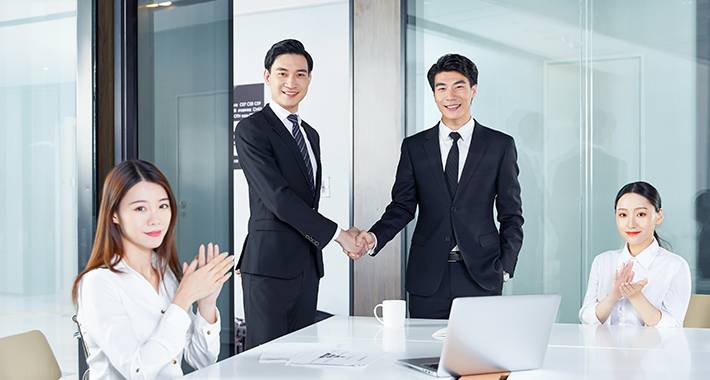 Top Trauma Bone Fixation Solutions Manufacturer from China - OEM Supplier
Reviews
Related Videos
Introducing our latest range of trauma bone fixation solutions, designed to address the most common challenges of orthopedic surgeons and ensure successful bone healing for patients. These solutions are engineered with precision and advanced technology to provide stability, strength, and flexibility, enhancing the effectiveness of trauma bone fixation procedures. Our trauma bone fixation solutions come in different configurations and sizes, tailored to meet the various needs of clinicians and patients alike. From plates and screws to intramedullary rods and external fixation devices, our portfolio offers a wide range of options that can be used in different orthopedic surgeries, such as fracture fixation, joint reconstruction, and spine stabilization. What sets our trauma bone fixation solutions apart is their superior quality and reliability, ensuring optimal patient outcomes and reduced risks of complications. We use only the finest materials and adhere to strict manufacturing standards, resulting in products that are durable, biocompatible, and easy to use. Whether you're a surgeon treating a complex bone injury or a patient seeking safe and effective bone healing, our trauma bone fixation solutions are the ideal choice for you. With our commitment to innovation and excellence, we are confident in providing you with the best tools and technologies for successful orthopedic care. Contact us today to learn more about our products and how we can help you achieve your bone fixation goals.
The Acu-Surge Orthopedic System is an excellent trauma bone fixation solution for anyone dealing with bone injuries. This system provides clinicians with the tools needed for proper fixation and stabilization of bones, which is crucial in the healing process. The unique design of the Acu-Surge system allows for quick and precise placement of screws and plates, simplifying the surgery process. The instruments are also made from high-quality materials, ensuring their durability and longevity. Overall, the Acu-Surge Orthopedic System is an ideal choice for anyone looking to provide the best in trauma bone fixation solutions.
Ms. Lucky Tong
The Depuy Synthes Trauma bone fixation solutions are top-notch products for effectively treating bone fractures and trauma. These products are designed with advanced technology, giving them superior strength and durability. The speed and ease with which these fixation solutions are applied make them ideal for emergency situations. They also offer flexibility, allowing for the use of different screws and plates depending on the bone's size and shape. The products are designed to facilitate fast healing and promote bone regrowth, ensuring that patients get back to their normal lives as soon as possible. Overall, the Depuy Synthes Trauma bone fixation solutions are highly recommended for anyone eligible for this type of treatment.
Mr. Beck Jin
Contact us
Ms. Amanda zhang: Please feel free to give your inquiry in the form below We will reply you in 24 hours