Titanium alloy for bone surgery
High-Quality Titanium Alloy for Bone Surgery: Top Chinese Manufacturer and Exporter
Introducing our premium quality Titanium alloy for bone surgery. Made from top-grade materials, our titanium alloy is specifically designed for use in bone surgery. With superior strength, durability, and biocompatibility, our titanium alloy is the perfect choice for medical professionals who require high-quality tools for their surgical procedures.

Our titanium alloy is manufactured with advanced technology and strict quality control standards to ensure optimum performance and safety for patients. The material is lightweight and has excellent corrosion resistance, making it the ideal choice for implantable medical devices.

We pride ourselves on being a leading manufacturer of medical-grade titanium alloy in China. Our company is committed to providing high-quality products at competitive prices, while maintaining the highest standards of quality and customer service. We are confident that our titanium alloy for bone surgery will exceed your expectations and deliver exceptional results.

Choose our titanium alloy for bone surgery for a reliable and long-lasting solution that meets the demands of even the most complex surgical procedures. Contact us today to learn more about our products and to place your order.
Sichuan JiaKai Orthopedic Co., Ltd.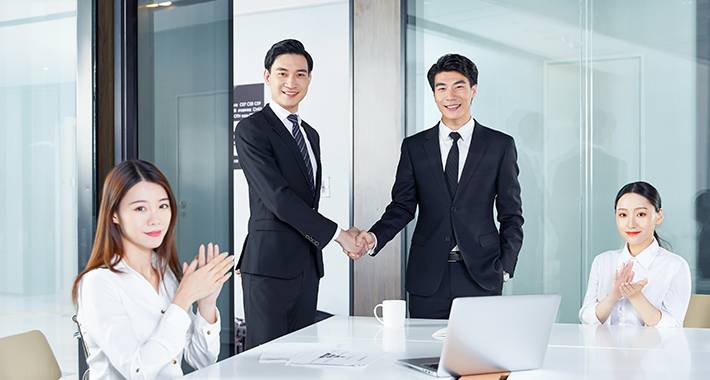 Top-Quality Titanium Alloy for Bone Surgery: Trusted Manufacturer
Reviews
Related Videos
The use of titanium alloys in bone surgery has become increasingly popular due to their excellent biocompatibility, mechanical strength, and corrosion resistance. At present, the most commonly used titanium alloys for bone surgery are Ti-6Al-4V and Ti-6Al-7Nb. These materials are both very strong and lightweight, making them ideal for use in orthopedic implants. Titanium alloy implants typically have a roughened surface that allows for superior bone ingrowth and fixation. This helps to lower the risk of implant loosening or failure over time. Additionally, titanium alloys do not cause any adverse reactions in the body, which makes them an ideal material for use in medical devices. In recent years, titanium alloys have been used in a variety of bone surgeries, including spinal fusions, joint replacements, and fracture fixation. These surgeries have been highly successful, with titanium alloy implants generally providing excellent long-term results. Overall, the use of titanium alloys in bone surgery represents a significant advancement in the field of orthopedics. With their exceptional biocompatibility, strength, and corrosion resistance, titanium alloy implants are quickly becoming the standard of care for many types of bone surgeries.
The titanium alloy used for bone surgery is an excellent product. It is a strong and durable material that is perfect for bone implants. This high-quality alloy has some of the best properties for surgical procedures, such as good biocompatibility, low density, and great corrosion resistance. The doctors and surgeons who rely on this titanium alloy for their patients trust that their bone implants will be strong and long-lasting. Overall, this product is highly recommended for anyone who needs bone surgery or any orthopedic procedure.
Ms. Lucky Tong
Titanium alloy is the perfect material for bone surgery. It is strong, durable and highly resistant to corrosion, making it ideal for implants and other surgical devices. The alloy is biocompatible, meaning it can be safely used inside the human body without causing any harm. The strength and durability of titanium alloy make it an excellent choice for long-term use, ensuring that patients will have successful and lasting results. Overall, I highly recommend titanium alloy for any bone surgery needs. It is a reliable and proven material that will deliver results for years to come.
Mr. Beck Jin
Contact us
Ms. Ruo La: Please feel free to give your inquiry in the form below We will reply you in 24 hours