Spine Stabilization Products
Top Spine Stabilization Products from Leading OEM Exporter in China
Introducing our premium Spine Stabilization Products designed to provide the ultimate support and stability to your spine. Our products are manufactured using the latest technologies and are of the highest quality to ensure optimal performance and durability. With these products, you can reduce the risk of injury and alleviate pain associated with spinal conditions.

Our company is committed to providing top-notch Spine Stabilization Products that cater to the needs of individuals from all walks of life. Our team of experts works tirelessly to ensure that our products meet the highest standards possible. We are proud to be one of the leading manufacturers of Spine Stabilization Products in China and have been providing our customers with quality products for many years.

So, if you're looking for reliable and effective Spine Stabilization Products, look no further - our products are here to make a difference in your life. Experience the comfort and security that our products provide and enjoy a more active and pain-free lifestyle today!
Sichuan JiaKai Orthopedic Co., Ltd.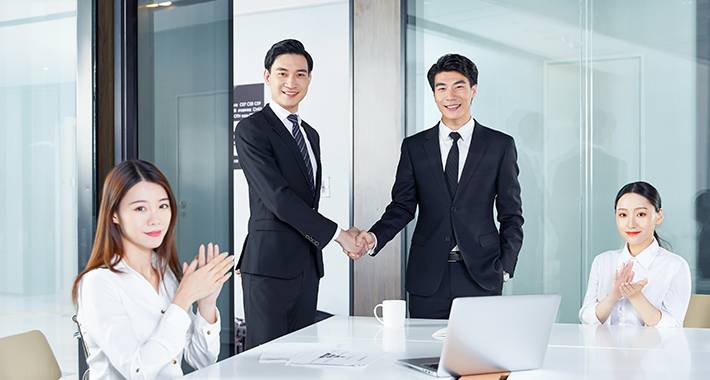 Top-Quality Spine Stabilization Products: A Leading Exporter from China
Reviews
Related Videos
Introducing our top-of-the-line Spine Stabilization Products, designed to provide the highest level of support and comfort for individuals with spinal injuries or disorders. Our products are carefully crafted with the latest in orthopedic technology and materials, ensuring their durability and effectiveness. Our Spine Stabilization Products come in a variety of options to suit a range of needs, from simple lumbar support belts to full-body braces. Each product is designed to stabilize the spine, reduce pain, and improve overall posture and mobility. Our lumbar support belts are particularly popular among athletes or individuals who experience back pain during physical activity. They are made from breathable materials and can easily be adjusted to provide the right amount of compression and support. For those with more severe spinal injuries, our full-body braces provide comprehensive support to the entire spine, neck, and torso. Made from lightweight materials that won't restrict movement, they are perfect for those who need to continue daily activities while recovering from surgery or injury. At our company, we understand the importance of proper spine stabilization and the impact it can have on overall quality of life. That's why we are dedicated to providing the highest quality Spine Stabilization Products on the market, tailored to meet the unique needs of each individual patient.
The Spine Stabilization Products are a great solution for those who suffer from back pain. The products are designed to help stabilize the spine and provide support for the lower back. They are easy to use and can be worn throughout the day. The products are also affordable and come in a variety of designs and styles to suit different needs. The Spine Stabilization Products are a great choice for anyone looking for a non-invasive solution to back pain. They are a simple but effective way to improve your quality of life and reduce discomfort.
Ms. Lucky Tong
Spine Stabilization Products are essential for people experiencing back pain. One of the best products in the market is the back brace. This product helps to support and stabilize the spine, reducing pressure on the lower back. It is made using high-quality materials that are breathable and flexible, making it comfortable to wear for long periods. Additionally, it is easy to adjust and secure, and it comes in different sizes to accommodate various body types. If you're looking for a product that can help you manage your back pain, then the spine stabilization product, specifically the back brace, is worth considering.
Mr. Beck Jin
Contact us
Ms. Kitty Deng: Please feel free to give your inquiry in the form below We will reply you in 24 hours