Top Spinal Peek Implants Manufacturer for Wholesale and OEM Supply in China
Are you looking for a reliable and effective solution to enhance your spinal support? Look no further than the innovative spinal peek implants from our company. We are a leading medical technology company based in China that specializes in producing high-quality orthopedic implants, including spinal peek implants.

Our spinal peek implants are made from advanced polyetheretherketone material that provides exceptional strength, durability, and biocompatibility. They offer a superior alternative to traditional metal implants, allowing for better fusion and faster healing. With our spinal peek implants, patients experience reduced pain and discomfort, improved functionality, and a quicker return to their daily activities.

At our company, we pride ourselves on our commitment to innovation and excellence. We use the latest technology and techniques to ensure that our products are of the highest quality and meet the needs of our customers worldwide. Trust us to provide you with the best spinal peek implants to enhance your spinal support and improve your quality of life.
Sichuan JiaKai Orthopedic Co., Ltd.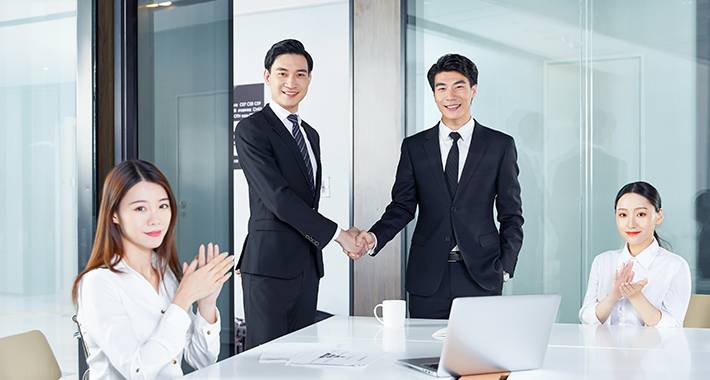 Top Spinal Peek Implants Manufacturer for Wholesale Supply from China
Reviews
Related Videos
Introducing our revolutionary Spinal Peek Implants! Our implants are designed to provide superior spinal stabilization and fusion by offering maximum porosity and biocompatibility. Our unique Spinal Peek Implants are manufactured using advanced and durable materials that will last a lifetime. Our implants are made of PEEK (Polyetheretherketone) which is a thermoplastic biomaterial that boasts exceptional strength and biocompatibility. The Spinal Peek Implants are designed to be easily inserted, providing quick and stable fusion outcomes for patients. Our spinal implants are perfect for patients who require long-term spinal stabilization, whether it be due to age-related degeneration, injuries or spinal diseases such as scoliosis. With Spinal Peek Implants, patients can rest assured that their spine will be secure yet flexible, allowing for improved mobility and a better quality of life. We believe that Spinal Peek Implants will make a significant difference in many people's lives. Our team of experts has worked tirelessly to bring this innovative technology to patients worldwide. We are proud to offer Spinal Peek Implants that are of the highest quality and designed to make a lasting, positive impact on the health and well-being of our patients. Contact us today to learn more about our cutting-edge spinal implant solutions.
Spinal peek implants are a great solution for those suffering from spinal disorders. These implants are made from a high-quality, medical-grade material that provides strong and durable support for your spine. They are easy to install and can provide relief from a variety of spinal conditions, including degenerative disc disease, herniated discs, and spinal stenosis. What's more, these implants can be customized to fit your unique spinal anatomy, ensuring optimal comfort and support. If you're looking for a reliable and effective solution to your spinal problems, spinal peek implants are definitely worth considering.
Ms. Lucky Tong
Spinal peek implants are the best solution for people suffering from spinal problems. They are highly durable and made of the best quality materials. The implants are easy to install and provide great support to the spine. The unique design and superior quality of the implants make them highly reliable and effective for anyone who needs them. The implants are safe to use and have been approved by medical professionals. They provide great comfort and make daily activities easier for people suffering from back pain. If you are seeking relief from spinal problems, then spinal peek implants are the perfect solution for you.
Mr. Beck Jin
Contact us
Mr. Jeffrey Liang: Please feel free to give your inquiry in the form below We will reply you in 24 hours