Secure Wrist Immobilizer: The Ultimate Solution from a Reliable Manufacturer
Introducing our latest product, the secure wrist immobilizer, designed to help those who suffer from wrist injuries or require added support during sports and other physical activities. This innovative product uses state-of-the-art technology to ensure your wrist receives the best possible protection from further injury or strain.

Our secure wrist immobilizer is made from high-quality materials that guarantee durability, comfort and flexibility. Its adjustable straps offer you the ability to customize the level of support you require, giving you the freedom to enjoy your activities while keeping your wrist stable.

We take pride in our commitment to producing safe and effective products, which is why our secure wrist immobilizer undergoes rigorous testing before it reaches our customers. Our company, based in China, has been producing top-quality medical products for several years with a focus on innovation and customer satisfaction.

Choose our secure wrist immobilizer and experience the comfort and security you need to get back on your feet. Order yours today and enjoy peace of mind knowing your wrist is in good hands.
Sichuan JiaKai Orthopedic Co., Ltd.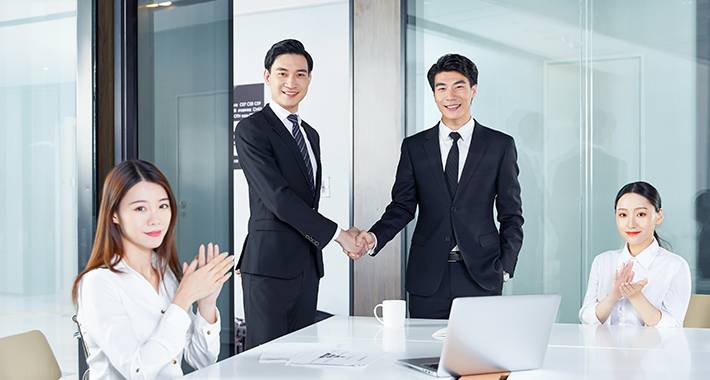 Secure Wrist Immobilizer - Top Manufacturer for Wholesale and OEM Supplies from China
Reviews
Related Videos
Introducing our newly designed Secure Wrist Immobilizer! This innovative product is the perfect solution for anyone who needs their wrists to be immobilized and secured. Made from high-quality materials, our Secure Wrist Immobilizer provides excellent support and protection for your wrists, preventing any further injury or discomfort. Its secure straps ensure that the immobilizer stays firmly in place, providing comfort and peace of mind. The Secure Wrist Immobilizer is easy to use and adjust according to your needs. It is suitable for various activities and situations, such as sports, work, or even for daily wear. Its lightweight and breathable design make it comfortable to wear even for extended periods. Our Secure Wrist Immobilizer is also easy to clean and maintain, making it a convenient addition to your daily routine. It is a must-have for anyone who wants to protect their wrists from further damage or discomfort. In conclusion, if you are in need of a reliable and affordable wrist immobilizer, our Secure Wrist Immobilizer is the perfect choice for you. It is designed to provide exceptional support and protection for any activity, so you can enjoy your daily routine with the confidence of knowing that your wrists are secure and protected.
The Secure wrist immobilizer is a great product for anyone who needs extra support for their wrist. It's easy to put on and stays securely in place during activity. The material is soft and comfortable, so you can wear it for extended periods of time without any discomfort. The immobilizer is also adjustable, so you can customize the level of support based on your needs. Whether you're recovering from an injury or just looking for extra support during physical activity, the Secure wrist immobilizer is a quality product that delivers on its promises.
Ms. Lucky Tong
The Secure wrist immobilizer is a great product for anyone who has suffered from a wrist injury or wants to prevent one. It is made of high-quality materials that provide maximum support to the wrist joint, preventing it from bending or twisting in an undue manner. I have personally used this product and found it comfortable to wear for extended periods. It fits snugly and doesn't impede the blood flow to my hand. Also, the adjustable straps make it easy to customize the fit according to my comfort level. I highly recommend the Secure wrist immobilizer to anyone looking for a secure and comfortable wrist support product.
Mr. Beck Jin
Contact us
Mr. barry zhang: Please feel free to give your inquiry in the form below We will reply you in 24 hours