Polyaxial Spinal Fixation Screws
Polyaxial Spinal Fixation Screws Manufacturer | Your Reliable Partner
Introducing the latest innovation in spinal fixation technology – Polyaxial Spinal Fixation Screws. These screws are designed to provide enhanced stability and flexibility for spinal fixation procedures. The polyaxial design allows for easy insertion and angle adjustments, ensuring greater precision and accuracy during surgery.

Our company, a leading manufacturer of medical devices in China, is proud to offer these state-of-the-art screws to the global market. Made with high-quality materials and manufactured to the strictest standards, our Polyaxial Spinal Fixation Screws deliver optimal performance and reliability.

With its innovative design, our Polyaxial Spinal Fixation Screw is ideal for use in a range of spinal fixation procedures, including degenerative disc disease, spondylolisthesis, and spinal fractures. Surgeons can rely on our product to provide the stability and support needed for the best possible patient outcomes.

Choose our Polyaxial Spinal Fixation Screws for your next spinal fixation procedure and experience a new level of precision and excellence in medical device technology.
Sichuan JiaKai Orthopedic Co., Ltd.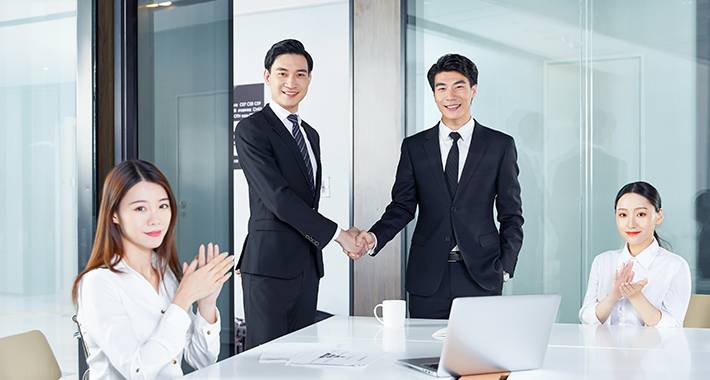 Polyaxial Spinal Fixation Screws Manufacturer: Quality Screws for Effective Spine Stabilization
Reviews
Related Videos
Polyaxial spinal fixation screws are an essential component in modern spinal fixation surgeries. These advanced screws provide greater flexibility and convenience to surgeons during spinal fixation surgeries. The screws are designed to secure vertebrae in the spine by attaching to the metal rods, which are secured to the patient's spine. This innovative technology allows surgeons to more accurately position and secure the metal rods in the spine, ensuring proper alignment of the vertebrae. Polyaxial spinal fixation screws are specifically designed to reduce surgical time and make the procedure less invasive for patients. The screws are made of high-quality materials to withstand the stress of spinal movements over time, ensuring they remain in place and efficiently immobilize the spine. These screws are available in a range of sizes to accommodate different patient anatomies, and they can be used during both simple and complex spinal fixation procedures. Overall, polyaxial spinal fixation screws are an essential tool for modern spinal surgeries. Their innovative design and usability have revolutionized the way spinal fixation is performed surgeries. They provide greater flexibility and precision to surgeons, and they have significantly improved patient outcomes. The screws are widely used across the world, and they continue to be an integral part of spinal fixation surgeries.
Polyaxial spinal fixation screws are crucial for anyone with spine-related issues, as they offer a high level of stability and support in the area. These screws are particularly beneficial for those undergoing spinal fusion surgery, as they help to hold the vertebrae in place while they heal. One of the best things about polyaxial spinal fixation screws is that they can be adjusted to various angles, making them incredibly versatile for different spinal conditions. They are also easy to insert and can be removed if necessary, making them a reliable treatment option for those who require spinal support. Overall, this product is an excellent solution for anyone with spinal conditions looking for long-term support and stability.
Ms. Lucky Tong
Polyaxial spinal fixation screws are an important development in spine surgery. These screws allow for greater flexibility in the placement of spinal hardware, which can help to reduce the risk of complications and improve patient outcomes. The polyaxial design allows the screw to be placed at an angle, which can help to accommodate the unique anatomy of each patient. It also enables the surgeon to adjust the angle of the screw during the procedure, providing greater precision and control. Overall, polyaxial spinal fixation screws are an excellent option for patients undergoing spinal surgery and can lead to better outcomes and faster recovery times.
Mr. Beck Jin
Contact us
Mr. Tom Li: Please feel free to give your inquiry in the form below We will reply you in 24 hours