Orthopedic power tools system
Orthopedic Power Tools System Manufacturer: Top Quality Tools for Surgical Procedures
Introducing the cutting-edge Orthopedic power tools system from our company! Designed to meet the demanding requirements of orthopedic surgery, our system is a powerful and reliable solution that streamlines the surgical process and improves patient outcomes.

Our Orthopedic power tools system includes a range of tools, including drills, saws, and burrs, all engineered with precision and durability in mind. Equipped with advanced features such as ergonomic handles and high-torque motors, our tools are easy to use and provide superior performance for every surgical procedure.

As a leading medical device manufacturer in China, we are committed to delivering the highest quality products and services to our customers. Our Orthopedic power tools system undergoes rigorous testing to ensure it meets global regulatory standards for safety and reliability.

Invest in our Orthopedic power tools system and experience the benefits of a state-of-the-art surgical solution that enhances precision, productivity, and patient care.
Sichuan JiaKai Orthopedic Co., Ltd.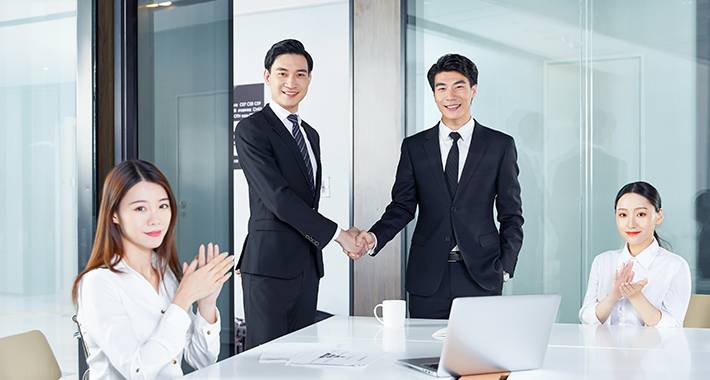 Top Orthopedic Power Tools System Manufacturer in China
Reviews
Related Videos
Introducing our revolutionary Orthopedic Power Tools System, designed to enhance precision and efficiency in orthopedic procedures. This innovative system includes a range of power tools and accessories that enable surgeons to perform surgeries with increased accuracy and speed, leading to optimal patient outcomes. Our Orthopedic Power Tools System includes a variety of saws, drills, reamers, and other instruments that offer unparalleled control and precision. Each tool is engineered with high-quality materials and designed with the unique needs of orthopedic surgeons in mind. Our system is easy to use, with intuitive controls and ergonomic design that ensures a comfortable and efficient surgical experience. The tools in our Orthopedic Power Tools System are also adaptable to various procedures, making them ideal for orthopedic surgeries of different complexities. Safety is also a top priority with our orthopedic power tools system with advanced safety features to ensure patient safety and prevent accidents during surgeries. In summary, our Orthopedic Power Tools System is the ideal choice for surgeons seeking to improve their surgical outcomes and reduce surgical time, while ensuring optimal patient safety. We are excited to offer this revolutionary system to the orthopedic surgical community and look forward to continued innovation and advancements in this field.
The Orthopedic Power Tools System is a revolutionary piece of equipment that has taken the medical industry by storm. This system is designed to make orthopedic surgery a breeze with its powerful tools and user-friendly interface. The system has various cutting-edge features that allow surgeons to operate with precision and speed. It also minimizes the risk of complications during surgery. The system's ergonomic design ensures maximum comfort and efficiency for the surgeon. This tool system is a game-changer for the orthopedic industry and has made the lives of surgeons and patients easier. Overall, the Orthopedic Power Tools System is a reliable tool that guarantees successful surgical outcomes.
Ms. Lucky Tong
The Orthopedic power tool system is an excellent product for orthopedic surgeries. The system is designed to provide precision and accuracy, making surgeries safer and faster. The power tools are ergonomically designed to reduce fatigue and provide supreme comfort to the surgeon. Its lightweight and robust construction make it easy to handle while providing long-lasting durability. The system comes with a range of attachments and accessories, which makes it very versatile and useful. It is also easy to clean and maintain to ensure long product life. It is undoubtedly one of the most efficient and reliable power tool systems in the market for orthopedic surgeries.
Mr. Beck Jin
Contact us
Mr. Zisa Cruz: Please feel free to give your inquiry in the form below We will reply you in 24 hours