Medical orthopedic screw set
Top manufacturer of Medical Orthopedic Screw Set - Wholesale and Exporter from China
Our company specializes in manufacturing high-quality medical orthopedic screw sets designed to provide utmost accuracy and stability during surgery. Our products are made from premium materials and are designed to meet the needs of orthopedic surgeons and professionals in the medical field. Our team of experts is dedicated to creating innovative solutions that help to improve patient outcomes.

Our medical orthopedic screw set offers a comprehensive range of screws and plates that are suitable for a variety of orthopedic procedures. Our products provide superior strength and durability, allowing for long-term implantation.

As a leading medical device manufacturer in China, we adhere to strict quality control standards to ensure that our products meet international standards. We are committed to providing our customers with excellent service and support and are dedicated to ensuring their satisfaction with every purchase.

Choose our medical orthopedic screw set and experience the peace of mind that comes with using products from a trusted and reliable company.
Sichuan JiaKai Orthopedic Co., Ltd.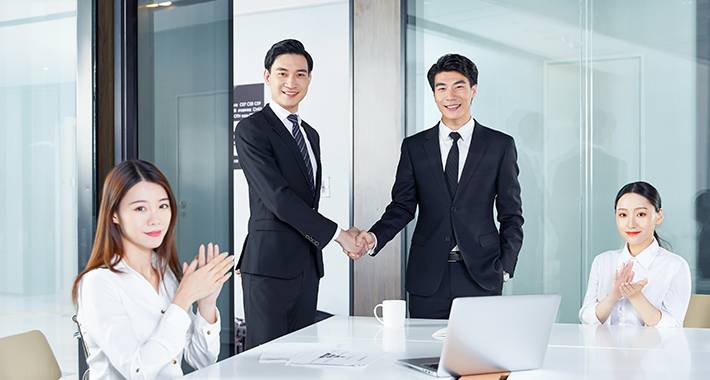 Medical Orthopedic Screw Set - Reliable OEM Manufacturer and Wholesale Supplier from China
Reviews
Related Videos
Introducing our top-of-the-line Medical Orthopedic Screw Set! This set is specifically designed for bone surgeries and is a must-have in your orthopedic surgery toolkit. Our team has carefully selected high-quality materials to create these screws for maximum strength and reliability. These screws are made of stainless steel, making them resistant to rust and other corrosive agents. The screws also come in various sizes to ensure that you can find the perfect fit for any bone surgery you're performing. Our Medical Orthopedic Screw Set has undergone rigorous testing to ensure that it meets the highest standards of quality and safety. We offer an all-in-one package that includes all the necessary screws and equipment to make your surgery seamless and efficient, saving you time and money. The set is easy to use, and our team provides detailed instructions on how to use it safely and effectively. Plus, our customer support team is always available should you have any questions or concerns. Investing in our Medical Orthopedic Screw Set is a smart decision that will help you and your patients achieve the best possible results. Order now and see the difference it can make in your surgeries!
The Medical Orthopedic Screw Set is a high-quality product that any orthopedic surgeon should have. The screws are made of durable materials that ensure the screws are strong enough to hold bone fragments together. The set is designed to fit different bone sizes, making sure that the screw used is just the right size for the bone being repaired. The set is also very easy to handle and comes with a user-friendly guide, which makes using them very easy. Overall, this screw set is a must-have for any orthopedic surgeon looking for an advanced solution to bone surgery.
Ms. Lucky Tong
I recently purchased the Medical Orthopedic Screw Set and I couldn't be more pleased with my purchase. The set is extremely comprehensive, containing a variety of screw sizes and lengths to suit all my needs. The screws are made from high-quality materials and are durable and long-lasting. The set comes in a sturdy and convenient case, making it easy to transport and store. The set is perfect for anyone who regularly performs orthopedic surgeries or procedures. I highly recommend this product to anyone looking for a reliable and high-quality screw set!
Mr. Beck Jin
Contact us
Ms. Leena Wang: Please feel free to give your inquiry in the form below We will reply you in 24 hours