Wholesale Interlocking Screw Manufacturer - Your Trusted OEM Supplier from China
Introducing the Interlocking Screw by our company, an innovative solution for orthopedic surgery. This screw is specially designed to improve stability and promote quicker healing for patients. Made with premium quality materials, the Interlocking Screw features a unique thread pattern that reduces the risk of loosening and allows for better compression. This screw is easy to handle with a self-tapping tip that can be used with minimal instruments. It can be used in various orthopedic surgeries, including fracture fixation and fusion procedures. Our company is committed to providing the highest standards in medical devices, and the Interlocking Screw is no exception. We are proud to manufacture this screw in China, with strict quality control to ensure superior performance and reliability. If you're looking for a reliable and effective orthopedic screw, the Interlocking Screw by our company is the perfect choice.
Sichuan JiaKai Orthopedic Co., Ltd.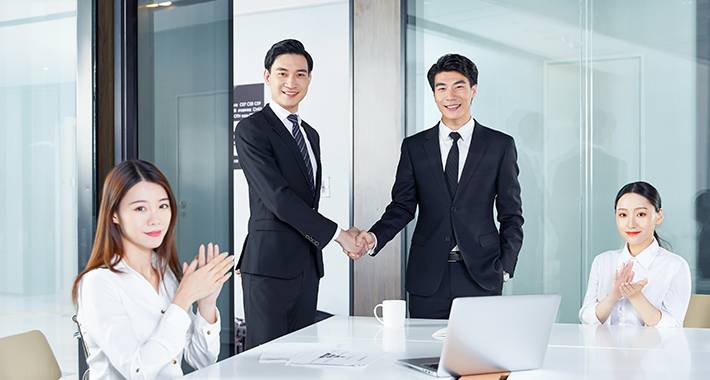 Top Interlocking Screw Manufacturer in China - High-Quality Wholesale Supply Only from Exporter
Reviews
Related Videos
The Interlocking Screw is the perfect solution for orthopedic surgeons looking for a reliable and efficient method of stabilizing fractures. Made from high-quality materials, these screws are designed to interlock with one another and provide excellent stability, improving patient outcomes and decreasing surgical complications. Interlocking screws are particularly useful in cases where traditional screws cannot provide adequate fixation, such as when a patient has particularly weak bone tissue or there is a high risk of implant failure. By interlocking with the surrounding screws, this product provides additional support to the surgical site, reducing the risk of screws loosening, backing out or fracturing. The superior strength of the Interlocking Screw is due to its unique design, which allows for a greater contact area between the screw and bone, distributing load transfer over a larger area. This in turn reduces the risk of stress concentration, which can result in implant failure. Our Interlocking Screw is available in a wide range of sizes to accommodate various surgical needs. Being a cost-effective solution for improved surgical outcomes, this product is gaining popularity among surgeons across the globe. Invest in the Interlocking Screw for an improved surgical experience for both the patient and the surgeon.
The interlocking screw is an excellent product for those looking for secure and reliable fastening solutions. Its unique design allows for a tight and stable fit, making it ideal for use in construction and DIY projects. The screw is easy to install and requires minimal effort to use. One of the standout features of the interlocking screw is its strength. Its ability to withstand immense pressure and force makes it a must-have tool for any situation where stability and durability are essential. In terms of versatility, the interlocking screw is an excellent choice. It can be used on a variety of surfaces, including wood, plasterboard, and metal. This makes it ideal for use in a range of applications, from building shelves to securing heavy objects. Overall, the interlocking screw is a top-quality product that stands out for its strength, stability, and versatility. Whether you're a professional tradesperson or a DIY enthusiast, this screw is a must-have addition to your toolkit.
Ms. Lucky Tong
Interlocking screws are essential in orthopedic surgery for internal bone fixation. These screws are designed to interlock with one another to prevent the bone from rotating or slipping out of place. These screws are made of high-quality materials, ensuring that they can withstand the forces of the human body. The interlocking screws are easy to install and remove, ensuring that the process is less painful for patients. One of the best things about these screws is that they do not stick out from the skin, promoting faster healing and reducing the risk of infection. Overall, interlocking screws are an essential tool in orthopedic surgery, and their effectiveness cannot be overstated. They provide a reliable internal fixation option and are suitable for various bone types, including long bones, vertebrae, and small bones. Therefore, anyone requiring a bone fixation procedure must consider using interlocking screws for a successful outcome.
Mr. Beck Jin
Contact us
Mr. Wei Yuan: Please feel free to give your inquiry in the form below We will reply you in 24 hours