Hip joint support with external traction
External Traction Hip Joint Support: High-Quality OEM Product from China's Leading Manufacturer
Introducing our premium quality Hip Joint Support with External Traction by the top-rated company in China. This innovative product is designed to offer maximum support to your hip joint while relieving pressure and pain associated with various hip conditions. It facilitates external traction therapy that helps in the quick recovery of the hip joint by adjusting the alignment and traction on the joint. The hip joint support is made of breathable and skin-friendly materials that ensure ultimate comfort and minimize discomfort during wear. The sleek design of the support allows for a comfortable fit under your regular clothes, aiding you in performing your everyday tasks while wearing it. Whether you are suffering from hip dysplasia, bursitis, arthritis, or recovering from a hip surgery, this product works wonders in offering relief and regaining mobility. Order now and experience the benefits of our top-quality Hip Joint Support with External Traction by the leading company in China.
Sichuan JiaKai Orthopedic Co., Ltd.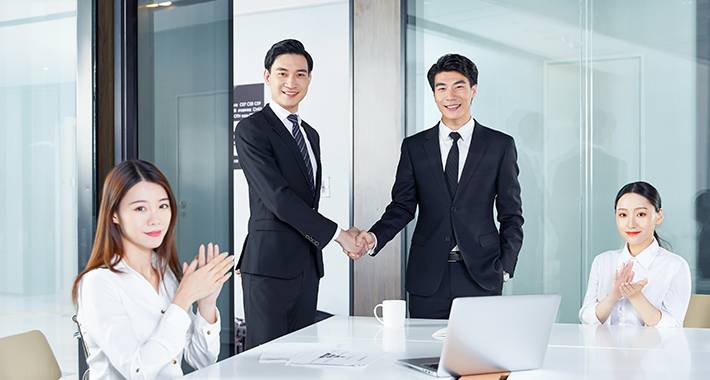 Top-Quality Hip Joint Support with External Traction from OEM Supplier in China
Reviews
Related Videos
Introducing our innovative product, the Hip Joint Support with External Traction! Designed to provide unparalleled support and relief to those suffering from hip joint pain or discomfort, our product is the perfect solution for anyone seeking a comfortable and effective way to alleviate their symptoms. With its unique external traction system, the Hip Joint Support is able to gently and effectively realign the hip joint, helping to promote healing and alleviate pain. Made from high-quality, breathable materials, our product is comfortable to wear for extended periods, and can be easily adjusted to fit users of all sizes. Whether you are recovering from an injury, suffering from a chronic condition, or simply looking to prevent future hip joint problems, our Hip Joint Support with External Traction is the perfect choice. So why wait? Place your order today and experience the relief and support that our innovative product has to offer!
The hip joint support with external traction is a game-changer for anyone suffering from hip pain or joint issues. This product provides the perfect amount of support and traction, helping to alleviate the pain and discomfort in your hip joint. The adjustable straps make it easy to find just the right fit, and the durable construction means that it will last for many uses to come. Whether you're recovering from an injury or simply want to give your hips some extra support during exercise, this product is an excellent choice. Overall, I would highly recommend this hip joint support with external traction to anyone looking for relief from hip pain or discomfort.
Ms. Lucky Tong
The hip joint support with external traction is a fantastic product that provides much-needed relief for those suffering from hip pain. The external traction helps to alleviate pressure from the hip joint, providing gentle and effective support. The support is easy to use, with adjustable straps that ensure a comfortable and secure fit. The design is sleek and compact, making it easy to wear under clothing throughout the day. The traction force is adjustable, allowing for customized treatment for each individual's needs. Overall, the hip joint support with external traction is a wonderful product that provides targeted relief for those with hip pain.
Mr. Beck Jin
Contact us
Mr. Tony Cai: Please feel free to give your inquiry in the form below We will reply you in 24 hours