Femoral Locking Plate LCP
Femoral Locking Plate LCP - Trusted OEM Manufacturer and Wholesale Exporter from China
The Femoral Locking Plate LCP is a revolutionary product designed to provide exceptional support and strength to individuals who have suffered from femoral fractures. This locking plate is manufactured to the highest standards to ensure that it is robust enough to meet the demands of a wide range of patients. The plate's design is easy to use and comes with pre-determined locking screws, which makes it a useful tool in trauma surgery. In addition, the device offers a range of versatility, which comes with varying lengths and screw configurations, making it adaptable to various surgical needs.

With our company's commitment to producing quality and reliable orthopedic devices, we are proud to bring this innovative product to the market. Our team of skilled engineers in China has developed a femoral locking plate LCP that exceeds the expectations of medical professionals globally. Our device has proven to be instrumental in ensuring better patient outcomes, thus making it an essential component in surgical kits. Get in touch with us today and experience the power of the femoral locking plate LCP.
Sichuan JiaKai Orthopedic Co., Ltd.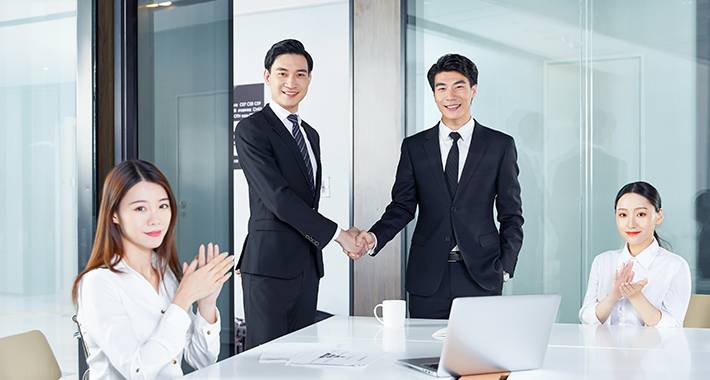 Femoral Locking Plate LCP from China's Leading OEM Manufacturer
Reviews
Related Videos
Introducing the Femoral Locking Plate LCP, the revolutionary orthopedic device designed to provide secure fixation and faster healing for femoral fractures. Made using advanced locking technology, the Femoral Locking Plate LCP offers superior strength and stability, minimizing the risk of implant failure and reducing surgical time. The plate is anatomically contoured to match the shape of the patient's femur, optimizing bone contact and promoting bone healing. With its low-profile design and easy-to-use locking screws, the Femoral Locking Plate LCP is ideal for use in minimally invasive surgery, allowing surgeons to perform procedures with greater precision and control. The plate's smooth surface and rounded edges also help to reduce tissue irritation and inflammation, contributing to better patient outcomes. In addition, the Femoral Locking Plate LCP is versatile enough to be used in a variety of fracture types, including comminuted and oblique fractures. Its low-profile design also makes it suitable for use in patients with limited soft tissue coverage. If you're looking for a reliable and effective solution for femoral fractures, the Femoral Locking Plate LCP is the perfect choice. It is engineered to provide patients with a faster and smoother recovery, ensuring better outcomes and a quicker return to their normal activities.
The Femoral Locking Plate LCP is an exceptional product for those seeking a cost-effective and reliable orthopedic implant. The device is designed to provide maximum stability and support to the fractured bone, especially the femur region. The low profile of the implant and multidirectional locking screws system make it easier to use and manufacture The overall design allows for easy and accurate positioning, reducing the possibility of errors. The LCP is also very durable and long-lasting, capable of withstanding high loads, and can support the healing process of the bone. Overall, this product is highly recommended to any orthopedic surgeon or medical profession who is seeking a high-quality femoral locking plate that is effective and easy to use.
Ms. Lucky Tong
The Femoral Locking Plate LCP is an effective orthopedic implant that helps in the fixation of femur fractures. The product's durability is outstanding, and it is adaptable, making it suitable for different bone types and fracture patterns. The plate's locking mechanism provides reliable support for bone healing and helps reduce complications such as screw back-out. Additionally, the plate's low-profile design minimizes soft tissue irritation, thus enhancing patient comfort during the healing process. Overall, the Femoral Locking Plate LCP is an excellent choice for orthopedic surgeons and patients seeking a durable, reliable, and comfortable product for femur fracture fixation.
Mr. Beck Jin
Contact us
Mr. Tianrui ZS: Please feel free to give your inquiry in the form below We will reply you in 24 hours