Top OEM Supplier of Ankle Fixation Plates - Wholesale from China
The ankle fixation plate is an essential device used in orthopedic surgeries for repairing ankle fractures. It is a reliable and effective option for patients who have sustained severe ankle injuries. Made of durable materials, this plate is designed to provide the necessary support and stability to the ankle joint during the healing process.

Our company, located in China, is a leading manufacturer of ankle fixation plates. Our products are made from top-quality materials that meet international safety standards. Furthermore, our ankle fixation plates are available in various shapes and sizes to accommodate the unique needs of each patient.

With our ankle fixation plates, patients can experience a speedy and successful recovery from their ankle injuries. Our products are easy to install and maintain, ensuring that patients can return to their daily activities sooner. If you are in need of an ankle fixation plate, look no further than our renowned company. We guarantee to provide the highest quality products and exceptional customer service to all of our customers.
Sichuan JiaKai Orthopedic Co., Ltd.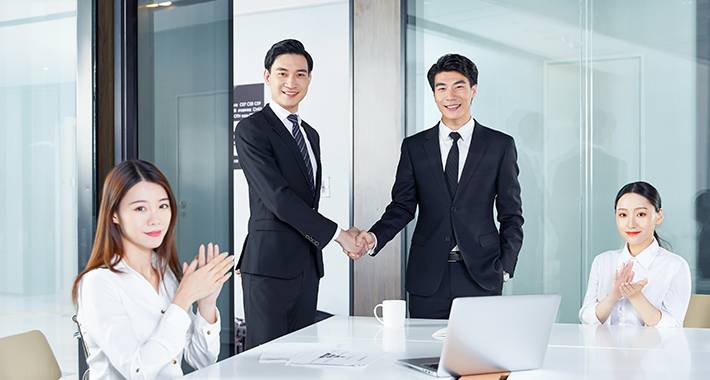 Top Ankle Fixation Plate Manufacturer in China for Wholesale and OEM Supply
Reviews
Related Videos
Introducing our Ankle Fixation Plate, a medical device designed to support and stabilize fractured ankle bones during the healing process. Our fixation plate is made from high-quality materials, ensuring durability and longevity. Through our advanced design, our fixation plate provides exceptional support without hindering the mobility of the ankle, allowing patients to maintain their daily activities without interruption. Our fixation plate is easy to install, and its low-profile design minimizes discomfort or irritation that may arise after surgery. The plate's smooth and rounded edges also reduce the risk of damage to surrounding soft tissue, making it an excellent choice for both patients and practitioners. With our Ankle Fixation Plate, patients can look forward to a smooth and speedy recovery, without experiencing any issues that may arise from unstable fractures. We take great pride in bringing only the highest quality products to the medical industry, and our Ankle Fixation Plate is no exception. Whether you're a medical practitioner or a patient, our fixation plate is the perfect choice for quick and reliable recovery. Trust us to provide you with the best in medical products, and enjoy the peace of mind that comes with knowing you're in capable hands.
The Ankle Fixation Plate by XYZ Company is an incredible product that has helped me tremendously since I broke my ankle. The plate is extremely sturdy and durable and has helped me maintain stability in my ankle. It has a low profile design that fits comfortably on my ankle without any discomfort. The anatomical shape of the plate also ensures that it fits perfectly and does not put any unnecessary pressure on my ankle. The product is easy to install and adjust, which makes it convenient to use. I would highly recommend the Ankle Fixation Plate to anyone who needs help stabilizing their ankle following an injury. It is a life-saver!
Ms. Lucky Tong
The ankle fixation plate I purchased has been a lifesaver for my recovery after a recent ankle injury. I am extremely impressed with the quality of the product and the level of support it has provided for my ankle. It is easy to use and fits perfectly, allowing me to wear it comfortably for extended periods of time. The plate is also very durable and has held up well over the course of several weeks of use. I highly recommend this product to anyone in need of ankle support and stabilization. Overall, a high-quality and effective solution for ankle injuries.
Mr. Beck Jin
Contact us
Mr. Kaigong Zhan: Please feel free to give your inquiry in the form below We will reply you in 24 hours